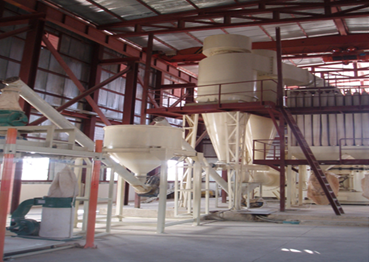 Welcome to Bolan Mining Enterprises (BME)
LOCAL WELFARE:
Since its inception, BME has given priority to the development of local communities residing around the venture's area of operation. BME's management understands that there is a need to strike a balance between the overall objectives of achieving corporate excellence vis-à-vis social responsibility towards the local community. Social commitment has prompted BME to embark upon substantial programs for local welfare in shape of grants. 
WELFARE OBJECTIVE:
To promote an enabling environment between local communities and BME that fulfill its obligations by way of investment in the areas of Education, Health, Infrastructure, Sports, Sanitation in collaboration with local government/communities and DCO's for improving quality of life of the local community.  
Below Last Three Years GLW Report: