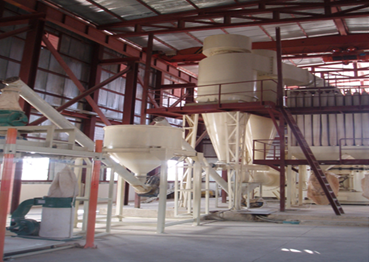 Welcome to Bolan Mining Enterprises (BME)
Mission:
By the virtue of Joint Venture, BME is mandated to mine, process and market the already discovered Barite Deposits near Khuzdar and operate other minerals of Balochistan. BME is committed to deliver excellence and to transform natural resources into prosperity and sustainable development.
Vision :
Our vision is to become a leading natural-resource exploration and exploitation company in Balochistan. We committed to deliver excellent value to all stakeholders. 
Values:
A safe working environment through accident prevention.
Consistent execution at all levels of our organization.
Integrity and the highest ethical standards laid down by the venture.
Mutual respect and trust in our working relationships.
Teamwork and meeting our commitments.
Diversity of people, customers, and ideas.
Facilitating customers
Aggressively exploring domestic and global market 
Continuous improvement, development.
Performance with recognition for results.
Support for the communities from which we transform resources.