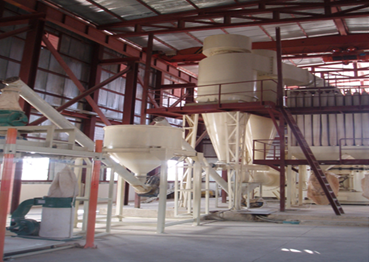 Welcome to Bolan Mining Enterprises (BME)
BME also holds two mining licenses, valid until 2026, in the northwest of Nokkundi Balochistan for mining of iron ore. Considering the demand for commercial sales of iron ore products from Nokkundi, various studies were undertaken to set up a beneficiation plant. These two area host about 50 million tones inferred resources which is being converted in to indicated category thereby drilling of 8560 meters.
Beneficiation studies on laboratory and pilot plant scale, concluded in April 2006, establishing that concentrate of acceptable quality could be produced from Nokkundi ore. This was followed by engineering study in 2008 for setting up a beneficiation plant with processing capacity of 0.5 million tonnes run of ore annually. Later, the study was revised and updated for annual processing of 1 million tonnes instead.
Mine planning, designing and detailed engineering studies have recently been initiated for mining of iron ore on scientific basis to optimize production from Nokkundi reserves. The study will be completed by the mid or end 2017 which includes 8560 meters drilling for the finalization of feasibility study as being conducted.